INDUSTRIAL ELECTRICIAN BRISBANE NORTHSIDE
LEDERLEC Electrical Contractors are your industrial electrical specialist of choice in North Brisbane. We have an expert team that can help your factory or plant operate more efficiently with automation processes, power factor correction and other services to reduce energy costs for you!
We're a team of dedicated electricians with almost 15 years of experience in the industry. We offer you an unparalleled level service, so your business can stay running smoothly and without any delays or disruptions!
Talk to us should you need any of the following services:
Electric motor services – efficiency testing
Surge diverters and surge protection
3 phase power installations and repairs
Electrical safety inspections
Batch control systems and software
Energy optimising soft starters
Switchboard upgrades and repairs
Brisbane North Industrial Electrician – we cover all industries
We service a huge range of industries including the following:
MANUFACTURING PLANTS
When your plant is running at full capacity, it takes a lot of power to keep things going. An industrial electrician can help make sure that you have enough power to meet demand.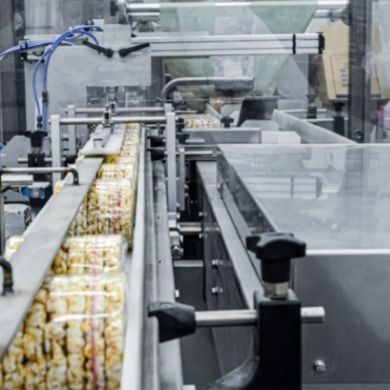 FOOD PRODUCTION
Did you know that industrial electricians are a vital part of the food production process? That's right – these skilled professionals play a key role in ensuring that our food is safe and reliable.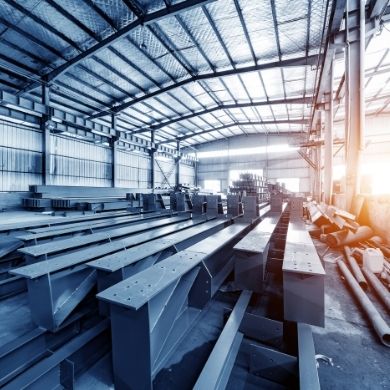 STEEL PRODUCTION PLANTS
An industrial electrician work on everything from large-scale AC and DC systems down to small-scale control circuits. So why do these plants need an industrial electrician?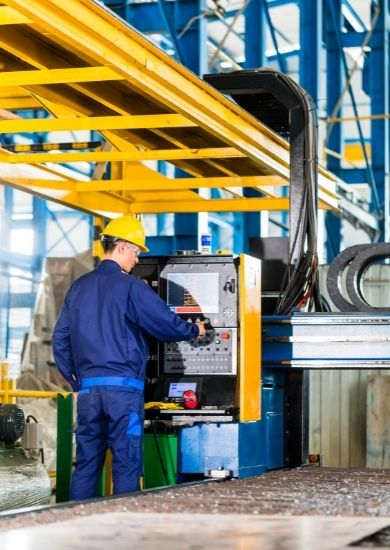 INDUSTRIAL ELECTRICIAN FOR MANUFACTURING PLANTS
If your plant is like most, you probably have one or two electricians on staff to take care of all your electrical needs. But what happens when they're out sick or on vacation? Or what if you need to expand your production and need more help? That's where a Brisbane Northside industrial electrician comes in. They're specifically trained to work in a manufacturing setting, and can help keep your plant running smoothly. 
Here are just a few of the reasons why you might need one on staff:
Manufacturing plants need industrial electricians to help keep the plant running smoothly

Industrial electricians are responsible for maintaining and repairing the electrical systems in a manufacturing plant

They work on a variety of electrical equipment, including motors, transformers, and circuit breakers

Electrical systems are essential to the operation of a manufacturing plant – without them, the plant would come to a standstill

INDUSTRIAL ELECTRICIAN FOR FOOD PRODUCTION
Industrial electricians are responsible for the electrical systems in factories and other large-scale food production facilities. They maintain and repair equipment, ensuring that everything is running smoothly and safely.
Electrical problems can cause massive disruptions to production, so it's important to have a skilled professional on hand who can deal with them quickly. With this in mind, factory owners should consider hiring an industrial electrician to keep their business running smoothly.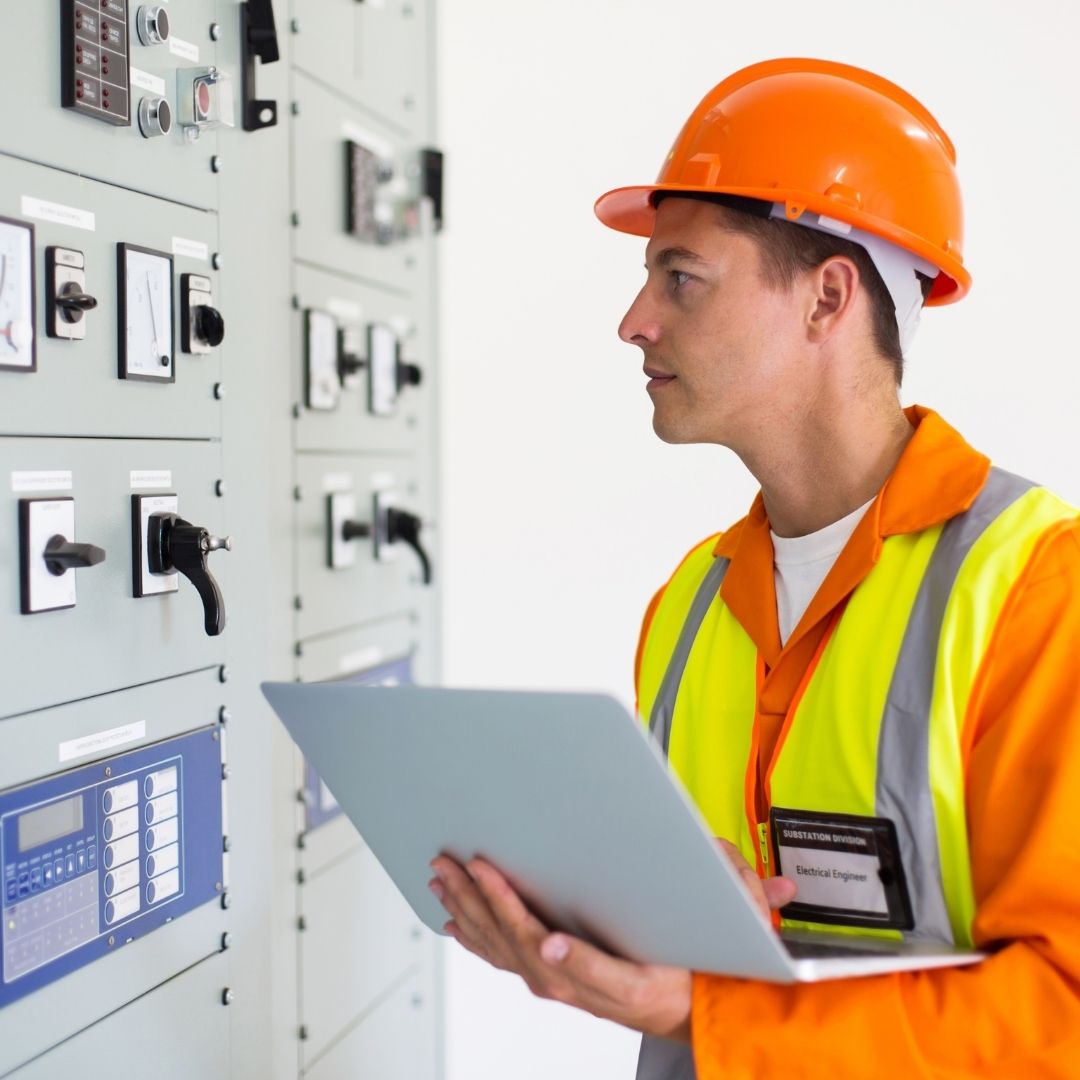 INDUSTRIAL ELECTRICIAN FOR STEEL PRODUCTION
Industrial plants and facilities often require sophisticated electrical systems for complex operating models to function effectively. These automated processes are vital, as they keep daily operations running smoothly! When these industrial-sized computers fail or malfunction it can cause major setbacks that might lead up in downtime with potential losses.
A crucial part of any industry's success is maintaining an efficient power distribution network – but this isn't always easy when you're working on such a large scale. Don't let anything like this happen to your steel production.
Why you need a dedicated industrial electrical contractor in North Brisbane
When you urgently need someone to do something for your property, but they're busy? You try and get them on the phone- no response. Maybe send an email or text message, but still nothing!
Are you frustrated with this problem going ignored until it is too late? Don't forget: emergencies happen at all hours of the day so make sure that if there's anything wrong in a timely manner there should be a reliable industrial electrician to go and attend to your needs.
When you need an electrician, don't waste time trying to find one yourself or waiting for them when their busy – call us! We'll come as quickly and efficiently possible so we can take care of your priority in North Brisbane. After all, that is what having a dedicated service means. The need to never have to worry even during emergencies.
Our team at Lederlec Electrical Contractor is ready 24/7, even on public holidays! We'll be there for you no matter what time it is or how many circuits breakdowns occur while we're away from work – just call us anytime day or night (or weekends!).
So what are you waiting for, let's talk?
Take Control of Your Work with a Reliable Industrial Electricianin North Brisbane
Industrial-grade electrical work is needed for your regional business and this requires highly skilled professionals who have extensive experience with industrial projects.
We are a team of certified industrial electricians in North Brisbane who help you make the most out your location with our high-quality electrical work. We ensure that each project outcomes both aesthetically and function, which will improve not only how it looks but also its profitability for years to come.
Our industrial electrical services Brisbane cover all sectors – from retail to eateries, institutional and industrial facilities, among several others. We are committed to providing high quality, affordable services that exceed our clients' expectations. We work hard at ensuring each job goes smoothly without any hassles or further interruptions so you can get back on track with your day.
Our team at Lederlec Electrical Contractor handles all Industrial Electrical Installations and Upgrades, Industrial Electrical Repairs and Improvements, Industrial Electrical Safety and Security Services, and Industrial Electrical System Maintenance – among others.
Why Choose Us for Your Industrial Electrician Needs in NORTH BRISBANE
Finding the right tradie for your industrial electrical needs in North Brisbane can be really stressful. You want someone who'll do quality work, arrive on time with clean up after themselves and not take advantage of you or charge too much! We're here to make it quick but still professional- all while sticking within budget constraints.
We make sure our professional service doesn't end before even starting by making sure every aspect has been thought through – such as selecting who's going fill these positions at first instance.
We aim to provide a friendly and professional service that will make you feel at ease while ensuring the safety of your business property. Our electricians arrive on time with all the necessary tools for their job. We work efficiently without disrupting any aspect outside in order ensure cleanliness after themselves so when they're done everything looks great!
We know that when you're in the market for an electrical service, there are many options available. Sometimes it can be hard to figure out which one will work best with your budget and needs—that's why we offer fixed quotes so all our customers get exactly what they need without any hidden fees or surprises!
For a free, no-obligation quote get in touch with the LEDERLEC Electrical Contractors Team in North Brisbane.
I have dealt with Lederlec both on a business level and as an individual. I have found Anthony to be honest, reliable, and trustworthy. His work is excellent and I would highly recommend him to anyone requiring electrical work
A big thank you to Anthony and all the team at Lederlec for all the work on the electrical wiring we had done in our new shed. We will be using you again in the future for all our electric jobs we need done.
Our May Bookings Are Filling Up Fast!